Our Approach
A synergy between capabilities and skills is critical to deliver a conversational experience that is effective, effortless and extraordinary.
To make MIC a fully comprehensive CAIP, we mapped the capabilities, developed, and assessed their maturity while charting a roadmap for building future capabilities.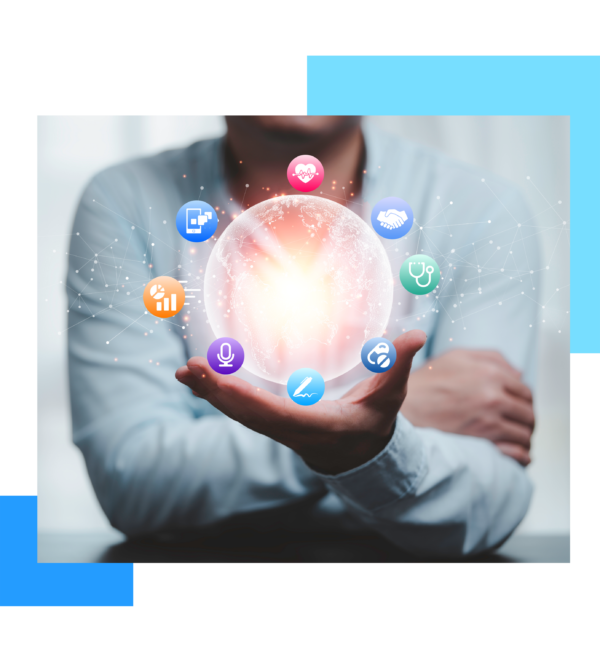 MIC Overview
MIC was designed to do what a human agent would do and allow users to self-serve using a natural and intuitive interface i.e. a human-like, natural language conversation.
MIC is a robust end-to-end pipeline for intelligent data-driven conversational AI that works across channels, and with both in-house and other popular front-end suites.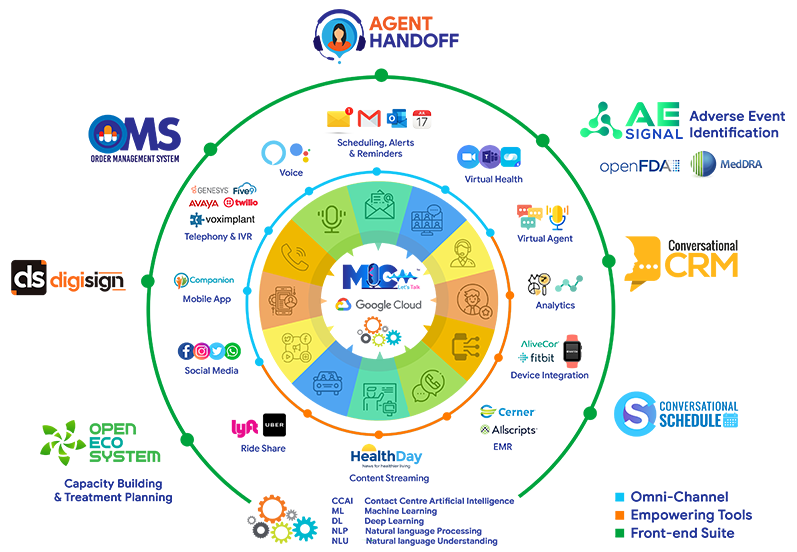 Patient Journey Overview
We intend to cover the entire end-to-end Patient Journey, from Activation to Post-treatment.
Disease Education & Awareness
Medication Training/Coaching
Pre/ Infusion/ Post-infusion Services
FAQs, Symptom Tracker, Risk Calculator
Enrolment
Consent/ SRF/Terms and Conditions Management
Scheduling Appointments, Reminders.
Self-diagnosis
Connected Health (Apple, Alivecor, Fitbit, Sleeping Devices etc.)
Health Data (EMR) Integration
Treatment Planning & Administration
Contact Centre Operations
AE Reporting
Benefit & Insurance Verification
Physician Assistant, Bridge Program
Financial Assistance program
Free Product/Delivery Support
Co-pay, Coupons/Vouchers
Adherence & Dropout Monitoring
Drug Order Management
Patient Engagement/Monitoring (Post-infusion)
HCP Specialists Care Co-ordination
Feedback & Survey
Data Analytics (Traffic, Call & Trends) & Dashboard
Patient Communities
Connected Health (Eco-system i.e. Registered Dietitian, Physio, Cardio, etc)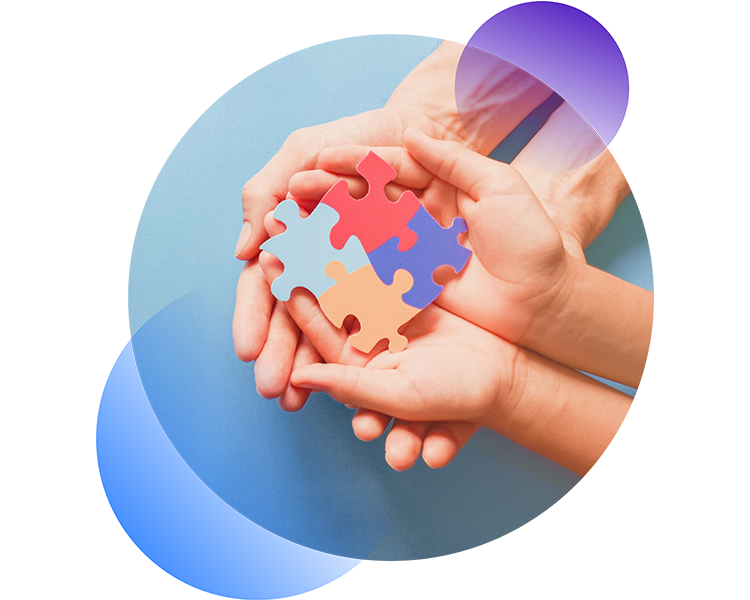 How It works
Our advance AI system work seamlesly & smartly.
1
Identify the probelm
with ai
2
Collect data with our
advance ai.
3
Deliver Accurate data
solution.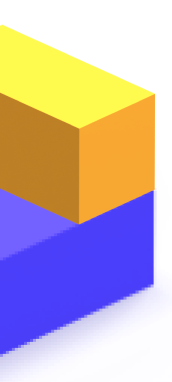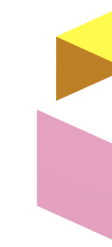 Human labor hours saved
with help of AI
Generated revenue by
AI Solutions
Saved operational costs
due to AI
FEEDBACK
Trsuted by Clients

Certainly from my perspective quis been a great success with due WP giving us that enterprises level assured ullamcorper lacinia quality.


Phasellus euismod, elit vitae faucibus tristique, felis metus semper nulla, eget lacinia risus orci. Cras faucibus vel arcu nec laoreet.


Vestibulum consectetur odio sed ante sodales, et scelerisque neque vestibulum. In aliquet elit id risus convallis, pellentesque a cate interdum.


kharetra, eros quis porttitor tincidunt, nulla erat tincidunt nulla, commodo felis dui nunc. Nulla quis vehicula turpis, vel mattis risus.