A bouquet of tools on SaaS, which are independent, and offer a plug-and-play setup with external software systems. The tools eliminate complete development efforts and provide immediate linkages to enterprise solutions.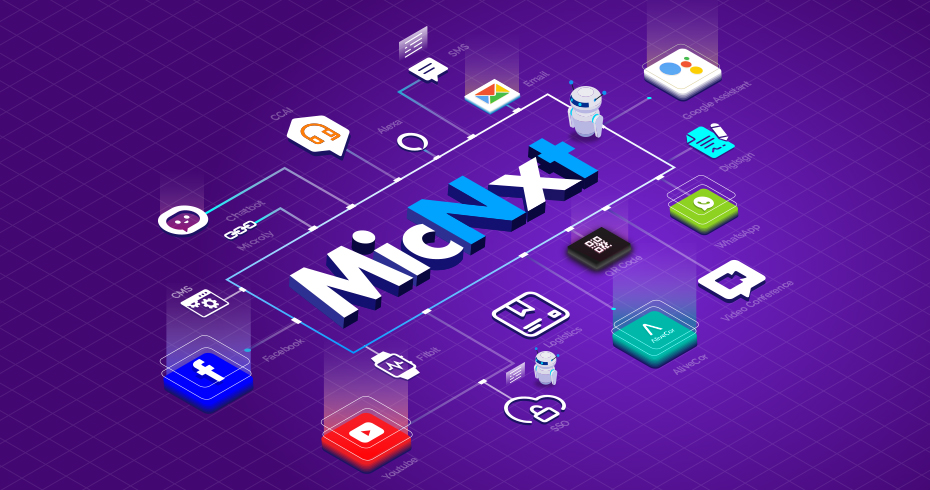 Technology We Use
Capabilities/Features
SMS
Email
Alexa
Google Assist
Voice Bot
Chatbot
Content Management System
Facebook
WhatsApp
Health Device
Link Shortening
Video Conferencing
QR Code
Business Benefits
Ease in building full-fledged enterprise solutions.
Reduction in 95% of development time.
A bundle of tools in a single authentication.
Mg Digital Health Button
MICNxt PDF Button
Copyright @ 2022 MicroGrid Inc.